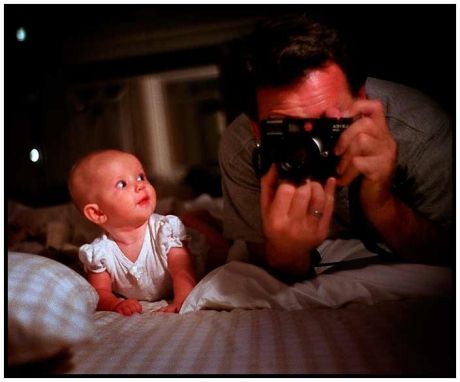 Patrick Farrell
Pulitzer Prize-winning photographer Patrick Farrell has been a professional photojournalist for more than 25 years. His work has taken him to Turkey, Haiti, Cuba and throughout Central and South America, as well as the Caribbean.
In 2009, Farrell's haunting images from a brutal hurricane season in Haiti won the Pulitzer Prize for Breaking News Photography. Farrell was recognized for what the Pulitzer Committee called "provocative, impeccably composed" photos of the fragile country's humanitarian disaster. His photographs from Haiti also have been recognized with first place prizes from Pictures of the Year International and the Overseas Press Club, among other awards.
Farrell has been a staff photographer at The Miami Herald since 1987. He juxtaposes the serious nature of his work with artful celebrity and business portraits, elegant travel documentaries and progressive commercial freelance work as diverse as his South Florida home.
His recognizable style, which draws inspiration from natural angles and light, has garnered attention for almost three decades. Farrell was part of The Miami Herald staff that won the 1993 Pulitzer Prize for Public Service for coverage of Hurricane Andrew. He was the National Press Photographers Association's Region 6 Newspaper Photographer of the Year in 1992 and 1993, and he was twice named Southern Photographer of the Year at the Southern Short Course in Photography.
A native of Miami, Farrell grew up in a family of 12 children and discovered photography at the age of 13, when he converted a bathroom in his parents' home into a darkroom. (His five sisters were not pleased.) He graduated from the University of Miami in 1981 with a bachelor's degree in television and film production.